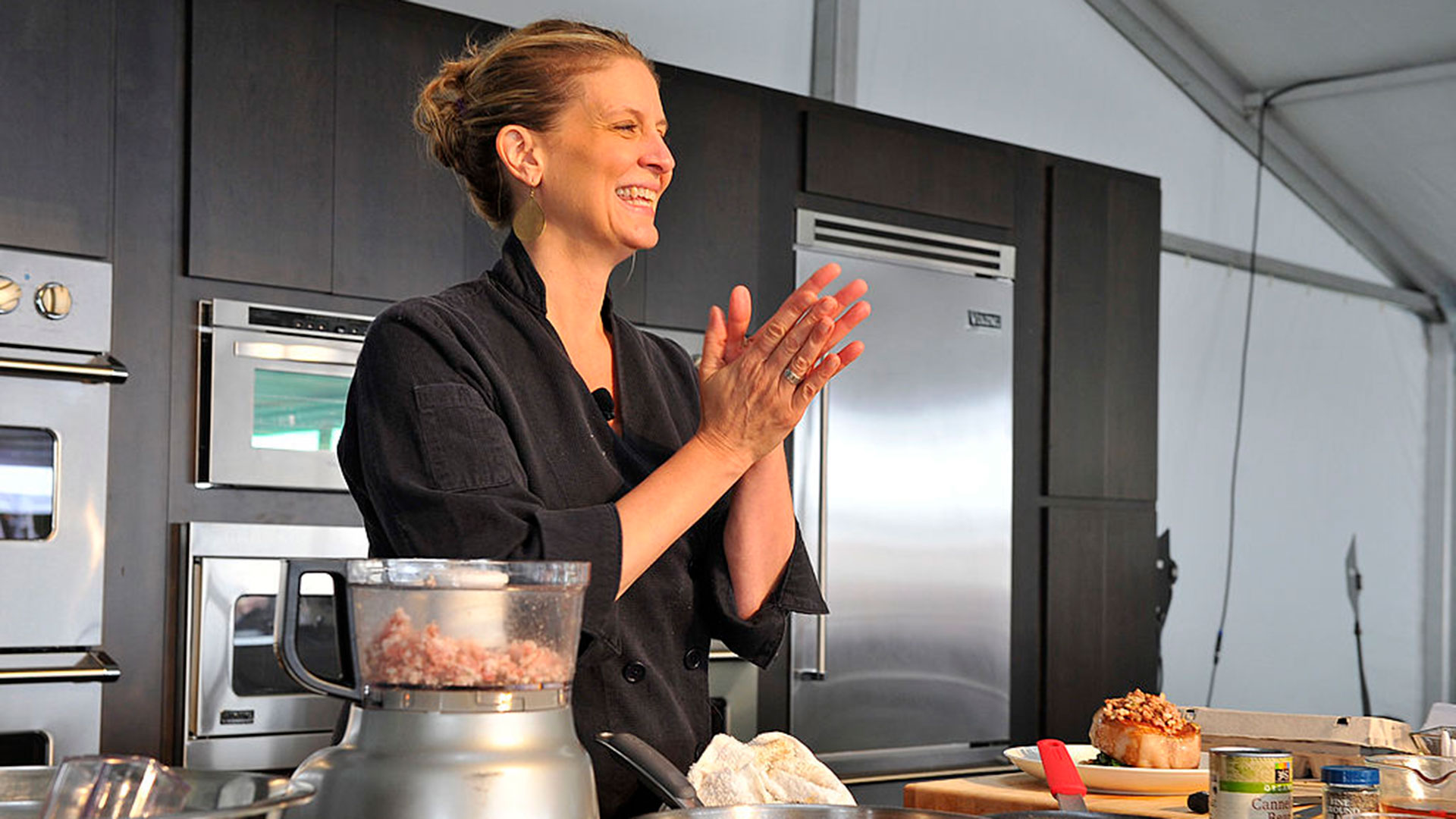 Meet a pistachio farmer and see for yourself how pistachios are harvested. Then cook along with respected American Chef Amanda Freitag as she prepares two delectable dishes using American–grown pistachios. Award-winning mixologist and TV personality Charlotte Voisey rounds out the event by demonstrating two original cocktails to pair with the fare. Because this event will be conducted live via Zoom, you'll be able to ask the trio questions through a live chat.
HOSTED BY BILLY HARRIS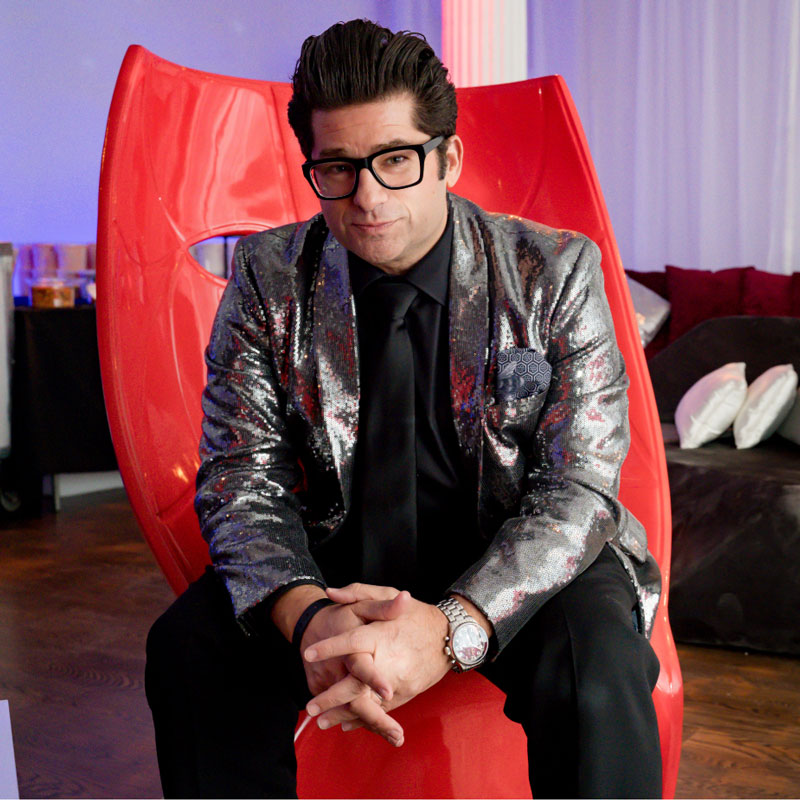 PARTICIPATION IS LIMITED, SO SIGN–UP TODAY!

Your virtual culinary adventure begins with a tour through the pistachio orchards of California's San Joaquin Valley. Farmers, including Kable Munger of Munger Farms located in the heart of California's San Joaquin Valley, will share how pistachios make it from farm to table.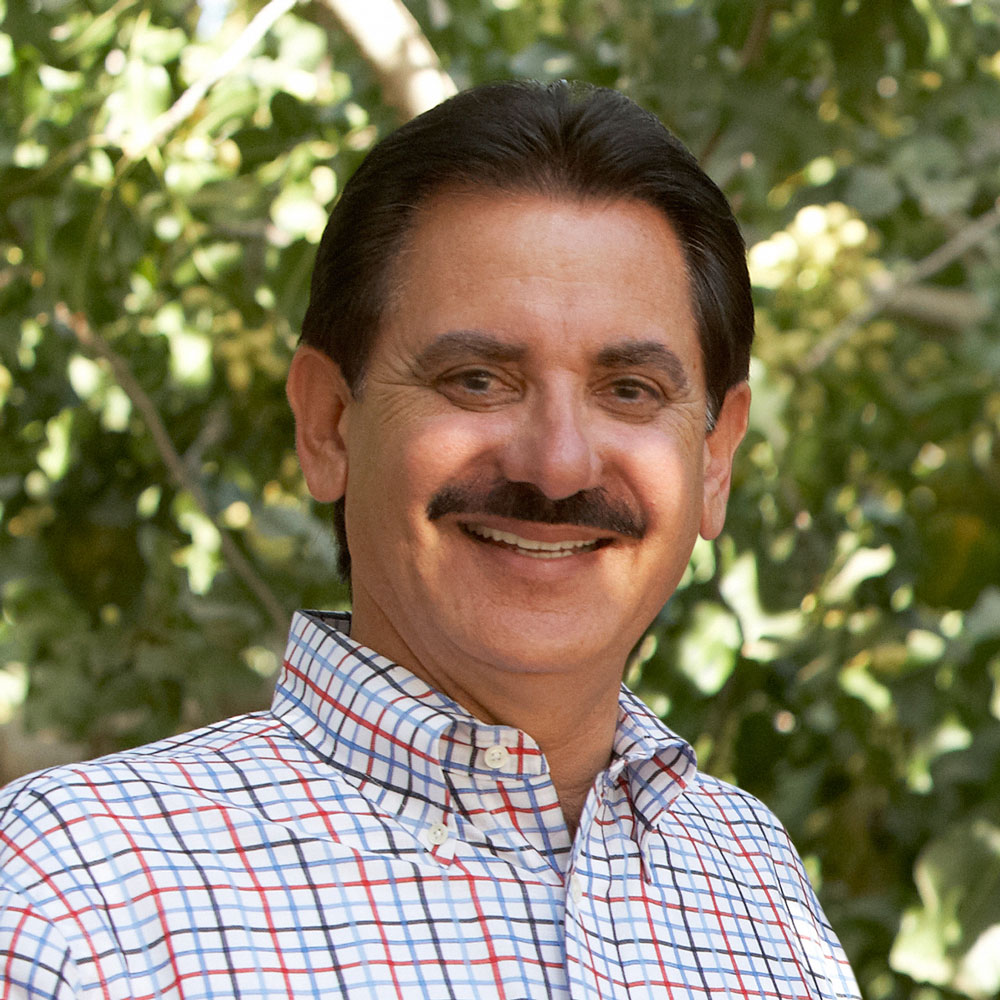 Kable Munger
Kable Munger, along with his siblings David and Kamie Munger —and their extended family —has been farming pistachios for over 30 years in California's San Joaquin Valley. As teens, Kable and brother David, came with their parents from northern India and worked in the family farm growing a variety of different produce. Then, in 1986, the family purchased their first ranch of pistachios in the Lost Hills area, and within two years, they purchased additional ranches in both Kern and Tulare counties. Grateful for the life they've established in California, they continue to support community medical projects and schools in Punjab, India.
Chef Amanda Freitag
Born and raised in New Jersey, chef, television personality, and author Amanda Freitag has become a culinary maven. She sharpened her skills through world travel, including working under Chef Alain Passard in Paris, and continued expanding her culinary expertise into a variety of international cuisines. Outside of the restaurant business, Amanda has become a household name for her work both on and off the television screen. She is well known for being a judge on Food Network's "Chopped" and has appeared on "Iron Chef America", "Next Iron Chef", "Unique Eats", "Beat Bobby Flay," Guy Fieri's "Tournament of Champions," and more.
COCKTAIL PAIRING BY MIXOLOGIST CHARLOTTE VOISEY
Charlotte Voisey is one of the most respected spirits educators and mixologists in the World. She has been awarded Best American Brand Ambassador, Golden Spirit Award winner, UK Bartender of the Year, Mixologist of the Year for Wine Enthusiast magazine and a silver medal at the World Bartender Championships in Italy.  Charlotte has been recognized by the James Beard Foundation for her contribution to mixology and currently the Global Head of Ambassadors for William Grant & Sons.  Charlotte is an associate partner of the B.A.R. Five Day Program.