Watch and cook along with Chef Amanda Freitag as She creates Lamb Meatballs with Pistachio Pesto and Beet Salad with Pistachio Vinaigrette.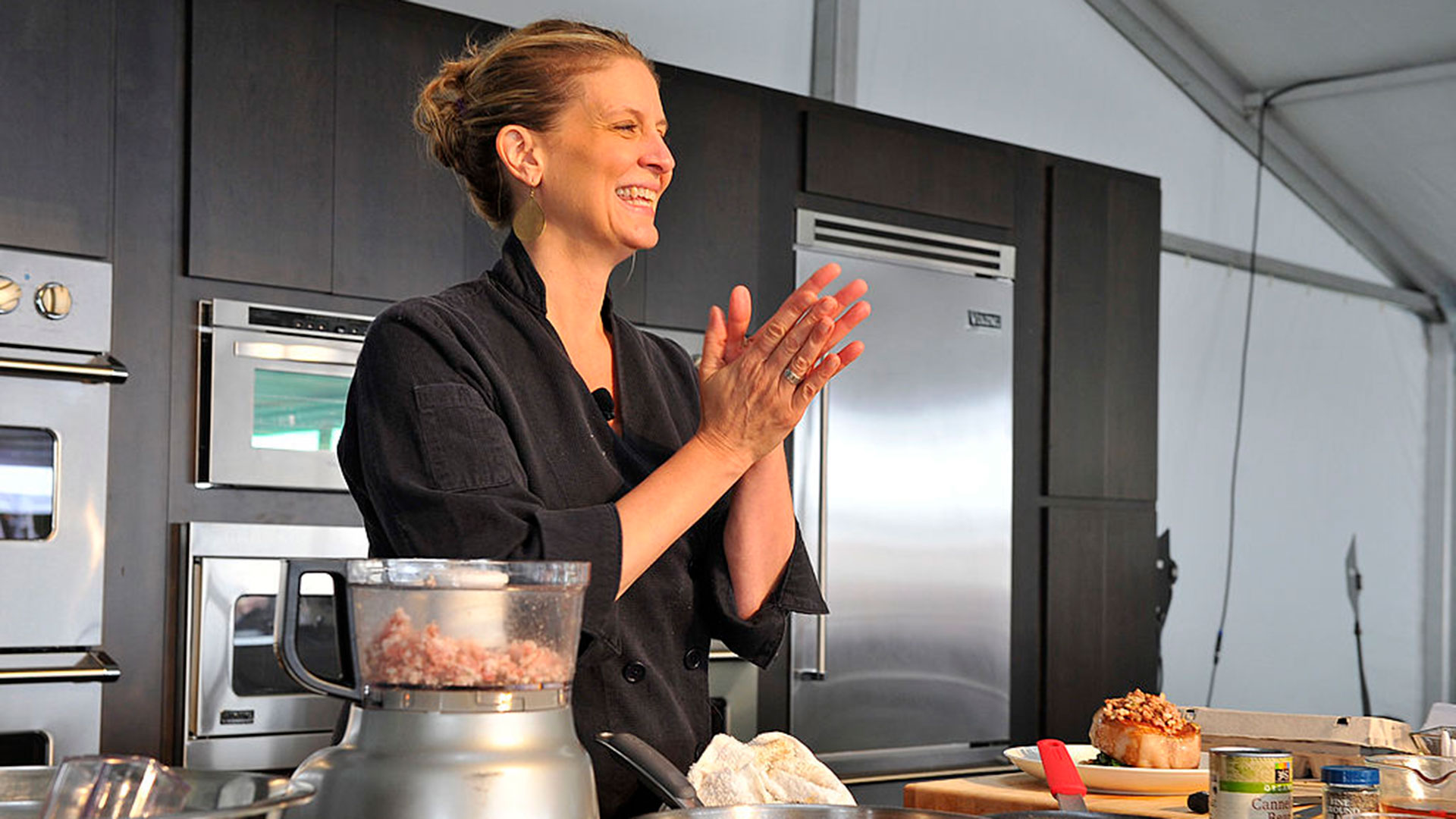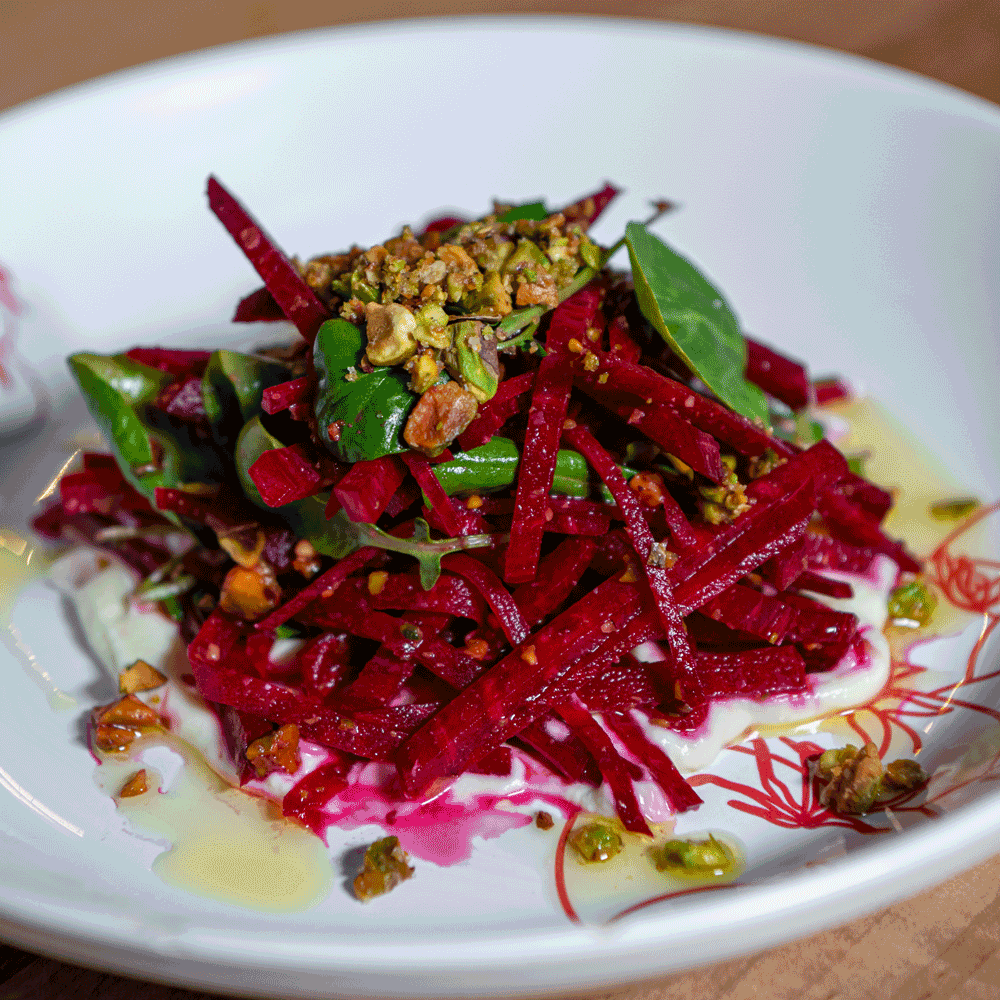 Chef Amanda Freitag
Born and raised in New Jersey, chef, television personality, and author Amanda Freitag has become a culinary maven. She sharpened her skills through world travel, including working under Chef Alain Passard in Paris, and continued expanding her culinary expertise into a variety of international cuisines. Outside of the restaurant business, Amanda has become a household name for her work both on and off the television screen. She is well known for being a judge on Food Network's "Chopped" and has appeared on "Iron Chef America", "Next Iron Chef", "Unique Eats", "Beat Bobby Flay," Guy Fieri's "Tournament of Champions," and more.
Recipes:
Lamb Meatballs with Pistachio Pesto
Beet Salad with Pistachio Vinaigrette
Award-winning mixologist and TV personality Charlotte Voisey demonstrates how to make Raspberry & Pistachio Collins cocktail to pair with Chef Boulud's dishes.
Mixologist Charlotte Voisey
Charlotte Voisey is one of the most respected spirits educators and mixologists in the World. She has been awarded Best American Brand Ambassador, Golden Spirit Award winner, UK Bartender of the Year, Mixologist of the Year for Wine Enthusiast magazine and a silver medal at the World Bartender Championships in Italy.  Charlotte has been recognized by the James Beard Foundation for her contribution to mixology and currently the Global Head of Ambassadors for William Grant & Sons.  Charlotte is an associate partner of the B.A.R. Five Day Program.