Pistachio and Chocolate Stars
Courtesy of Sweet Paul Magazine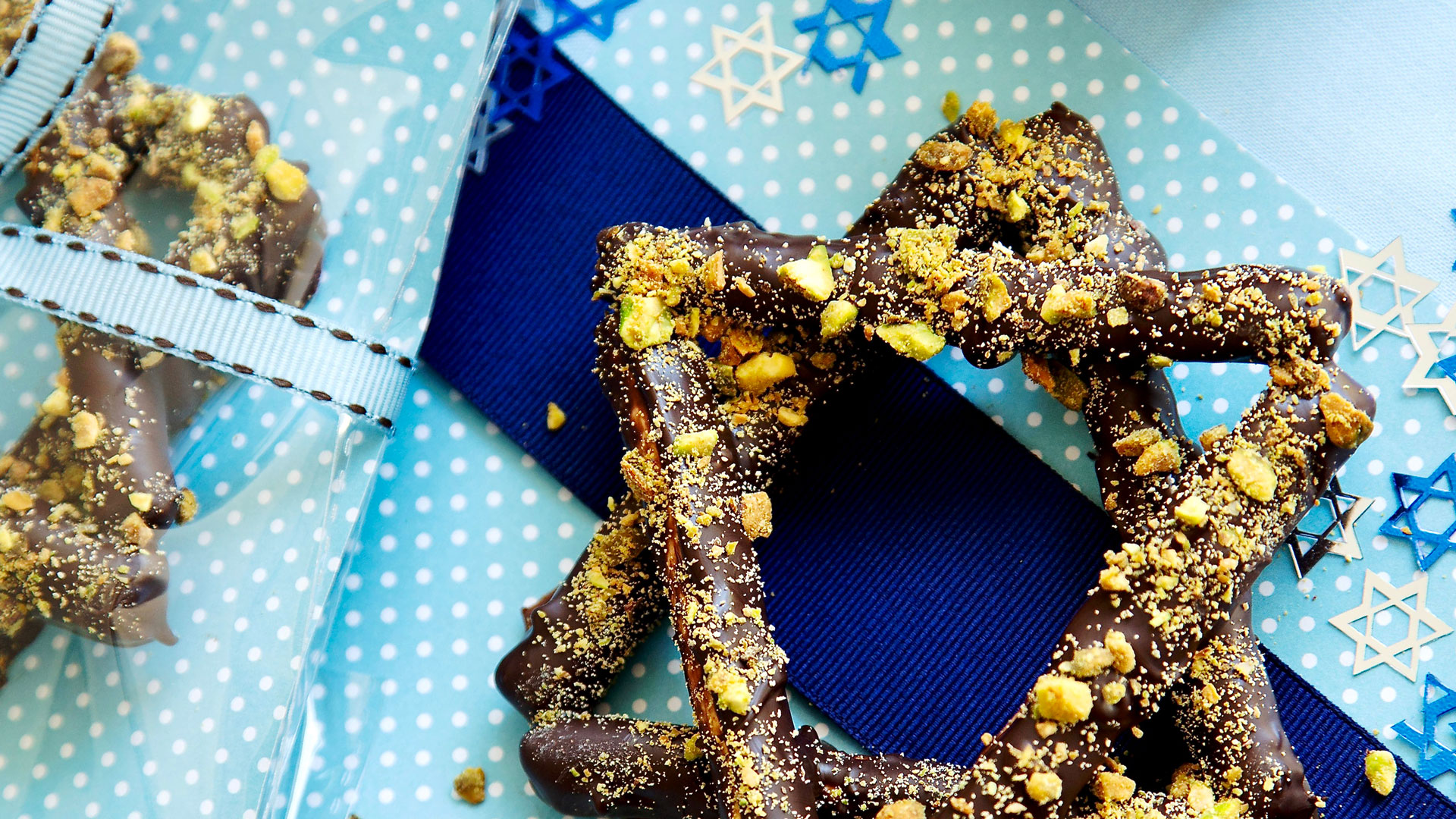 These will be a big hit, a little messy to make but boy they are good. Make a lot, everyone will love them. A cute way to give these stars or any cookies is to cut a square of craft paper, place the star on top and wrap in a layer of cellophane. Easy and super sweet.
Yield
8 Stars
Ingredients
48 thin pretzel sticks
30 oz good quality dark chocolate
1 cup finely chopped pistachios
Instructions
Melt the chocolate over a double boiler.
Prepare two baking trays covered in parchment paper.
Once the chocolate has melted dip 3 pretzel rods and place on the tray forming a triangle.
Dip 3 more and place on top of the first triangle so it forms a star.
Sprinkle with pistachios while the chocolate is still a little soft.
Let the stars set and ready to gift.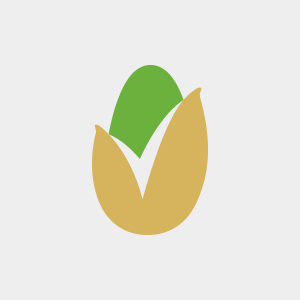 American Pistachio Growers (APG) is a non-profit trade association representing over 800 grower members in California, Arizona, and New Mexico.