American Pistach-aroon
By Chef Grant Crilly
Just like your favorite coconut macaroons, these have all the chewey, gooey crispy texture you've grown to love but with all the nutrition that comes with eating green American Pistachios. Just mix and bake and you're golden… well, green.
Yield
24 bite sized cookies
Ingredients
350g American pistachio kernels (2 ½ C.)
70g egg white ( 2 large egg whites)
265g sweetened
5g salt (2 tsp.)
Instructions
Blitz all together in food processor until finely chopped, about 1 minute. Scoop out onto waxed baking paper lined trays and bake at 300°F for 15 minutes. Let cool and enjoy.
Storage
Airtight tupperware for up to 1 week.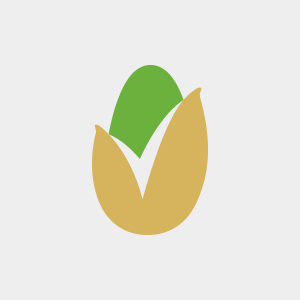 American Pistachio Growers (APG) is a non-profit trade association representing over 800 grower members in California, Arizona, and New Mexico.