Lemon, Pistachio and Feta Dip
Courtesy of Sweet Paul Magazine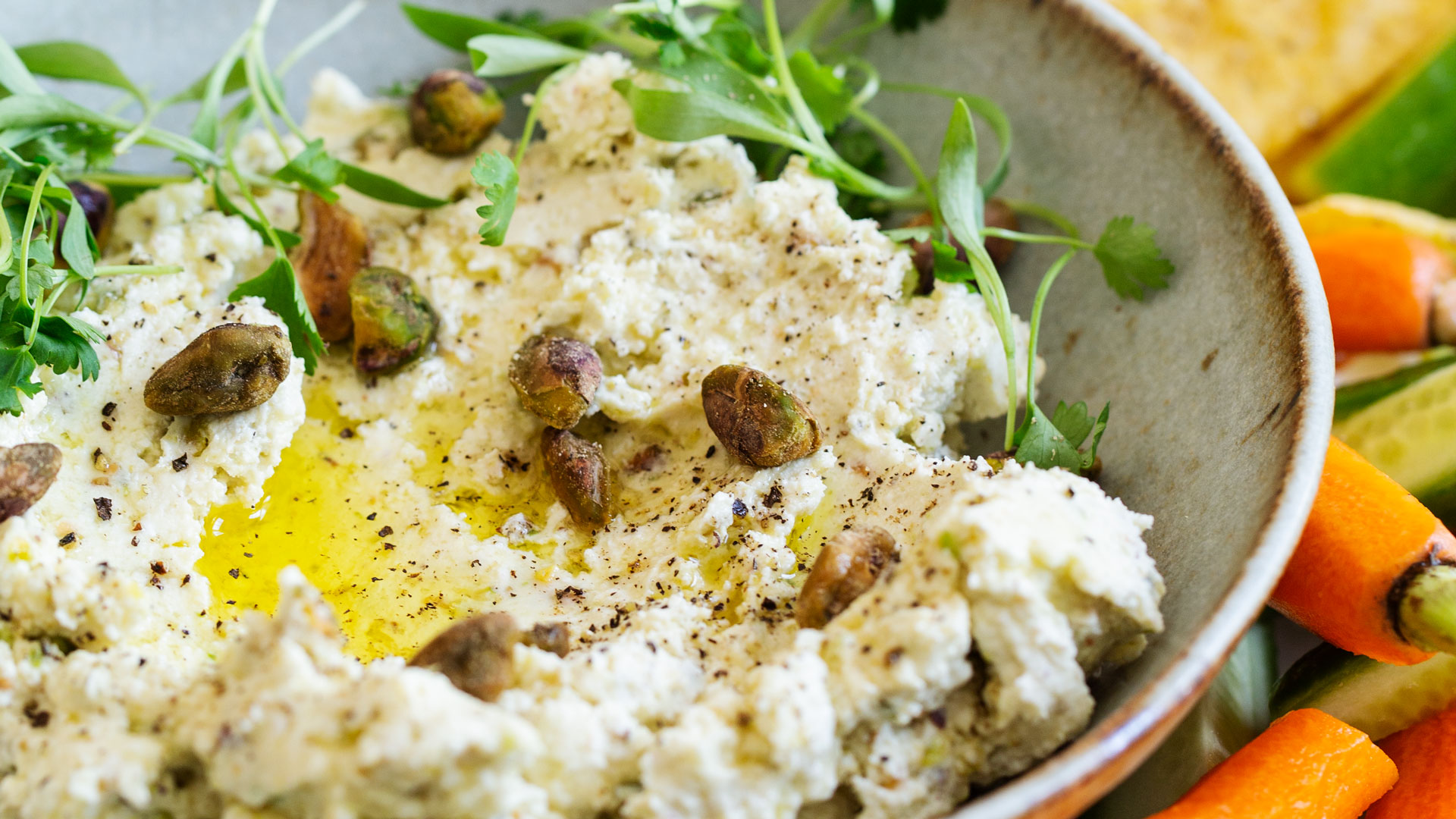 A classic Sweet Paul recipe loved by so many. The pistachios add a crunch and sweetness to
the dip. Make a double batch, it's that good. I promise.
Yield
4
Ingredients
1/3 cup shelled pistachios+extra for serving
7 oz full fat feta cheese
Juice from 1/2 lemon
Grated zest from 1/2 lemon
1 garlic clove, minced
6 tablespoons olive oil+extra for serving
Fresh ground pepper
Instructions
1. Place the pistachios in a blender and pulse until coarsely chopped.
2. Add feta, lemon juice and zest, garlic and olive oil. Whir until combined but still slightly chunky.
3. Spoon into a serving bowl and drizzle with a little olive oil. Add some pepper and pistachios and serve with chips, crudités or lettuce leafs.
Can be made a day in advance.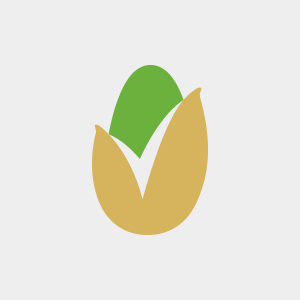 American Pistachio Growers (APG) is a non-profit trade association representing over 800 grower members in California, Arizona, and New Mexico.