Pistachio Focaccia
Courtesy of Sweet Paul Magazine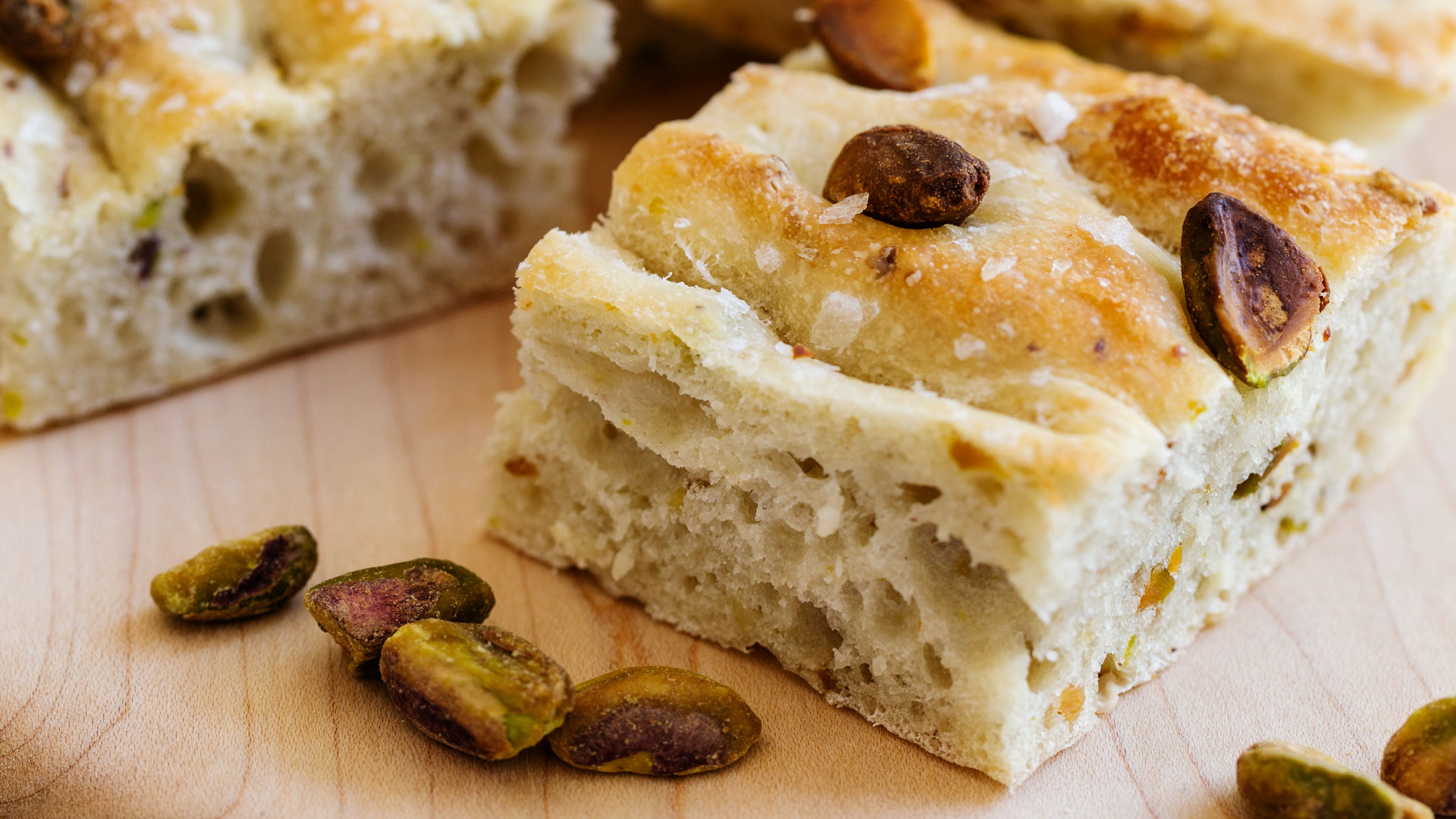 Such an easy recipe that never fails. The pistachio in the dough adds a crunch and a wonderful
flavor to this Italian classic.
Yield
8
Ingredients
1 1/3 cup warm water
1 tablespoon active dry yeast
1 tablespoon honey
2 cups all-purpose flour
1/2 cup finely chopped shelled pistachios
Pinch of salt
2 tablespoons olive oil+extra for topping
2 teaspoons flaky sea salt
1/3 cup shelled Pistachios
Instructions
Mix water, yeast and honey in a bowl and leave for 5 minutes. After 5 minutes the mixture should be foamy, if it's not the yeast is dead and you will have to start over.
Add flour, Pistachios, salt and oil and mix until you have a smooth dough. The dough will be on the loose side.
Cover and let rise for 1 hour.
Preheat oven to 400F.
Oil a baking pan and pour the dough onto the pan.
Drizzle with 1/4 cup olive oil.Use your fingers to press the dough out so it covers the whole pan.
Add salt and pistachios and bake until golden about 25 minutes.Cool on a wire rack before cutting into pieces.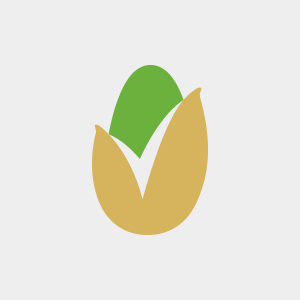 American Pistachio Growers (APG) is a non-profit trade association representing over 800 grower members in California, Arizona, and New Mexico.