Pistachio Rice Cakes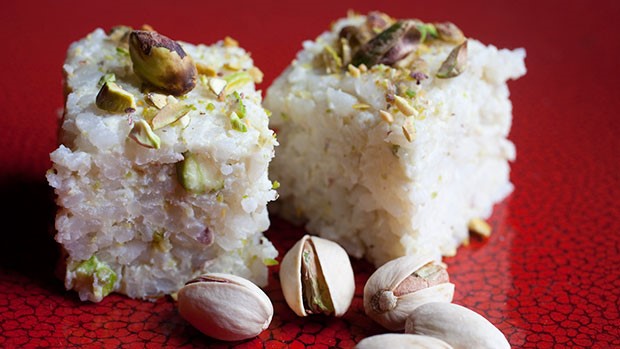 Yield
25 servings
Ingredients
2 cups Risotto (short grain) rice
4¼ cups water
⅛ tsp cinnamon or vanilla
1 tsp sugar (optional)
1¼ cup low-fat cream cheese
1 tsp coconut oil
1 tsp honey or agave nectar
½ cup chopped roasted pistachio kernels
Instructions
Cook rice according to package directions. While rice is still hot, add all other ingredients and mix well. Cover a baking sheet with plastic wrap and spoon rice mixture onto wrap. Wrap tightly with plastic wrap, use a rolling pin to compress the rice. Let it cool to room temperature and place in refrigerator overnight. Remove and cut into 1 inch squares.
 
Nutritional Information per Serving:
53 calories, 3 g fat, 1 g saturated fat, 6.5 mg cholesterol, 43 mg sodium, 7 g carbohydrates, 0 g fiber, 1 g sugars, 2 g protein.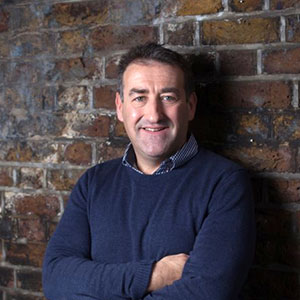 Head of Nutrition EF Education First Pro Cycling Team, Provided Nutrition Support for Elite Cyclists Including Mark Cavendish, Bradley Wiggins and Chris Froome