Three Flavors Tofu
Cooking Jugalbandi | Presented by chefs Martin Yan and Sanjeev Kapoor
Yield
4 servings
Ingredients
Braising Sauce
1/2 cup vegetable stock or water
1/4 cup rice wine 
2 tablespoons soy sauce
2 teaspoons sesame oil
1 teaspoon dark soy sauce
1 teaspoon hoisin sauce
4 teaspoons packed brown sugar
1/8 teaspoon Chinese five-spice powder
Tofu Stir-Fry
2 tablespoons cooking oil or ghee
250 grams tofu (bean curd), cut into cubes
4 slices ginger, each the size of a quarter
2 cloves garlic, thinly sliced
3 small dried red chilies
2 green onions, cut into 1-inch pieces
1/4 cup Thai basil leaves
1/4 cup American pistachio kernels
1-1/2 teaspoons cornstarch solution for thickening, optional
Instructions
Combine braising sauce ingredients in a bowl; set aside.
Place a deep frying pan over medium-high heat until hot.  Add oil, swirling to coat sides.  
Add ginger, garlic and chilies; cook, stirring, until fragrant, about 20 seconds.  Add tofu and stir-fry 2 - 3 minutes. Add braising sauce, green onions, basil leaves and pistachios.  Bring to a boil.  
Thicken with cornstarch solution, if desired.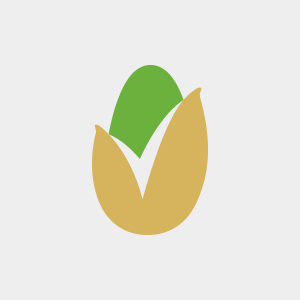 American Pistachio Growers (APG) is a non-profit trade association representing over 800 grower members in California, Arizona, and New Mexico.