ILLUMINATE YOUR CHRISTMAS WITH HOMEMADE CANDLESTICK
Some gift ideas made with American pistachios by Federica Costantini!
Milan, November 2018 - During Christmas Holiday you can eat American pistachios and then use them to foster your creativity! Inspired by the California sun, American Pistachio Growers and Federica Costantini, the food blogger of Dolci Senza Burro, sign two "enlightening" gift ideas made with pistachios:the gift ideas are homemade, cheap and original, dedicated to fans who love the good taste regarding food and style.
Federica's style reflects that of American pistachio with which it is possible to create original, romantic, creative objects for the table and candlesticks; they are perfect to recycle the shells and to decorate your party tables.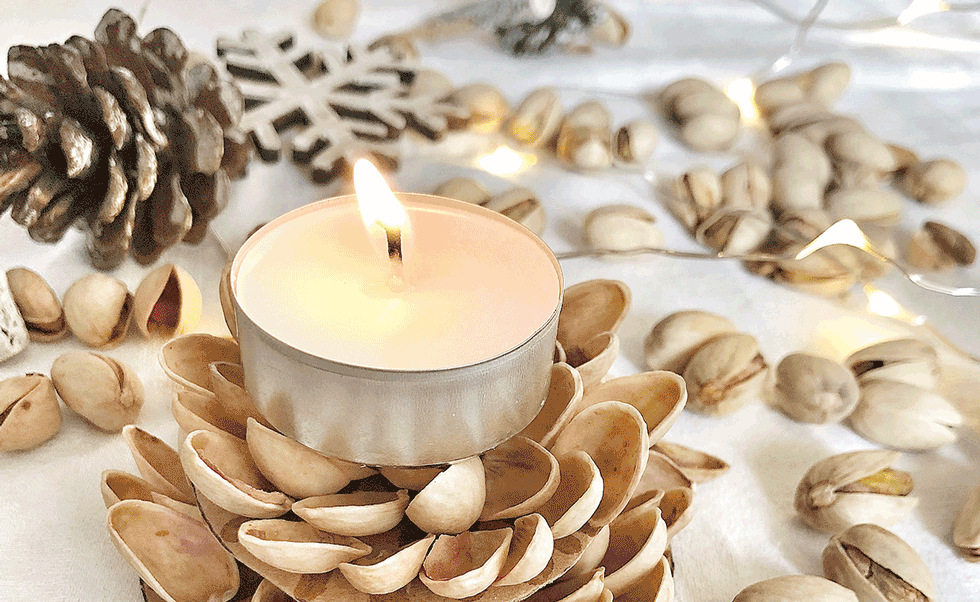 You need anything else than a handful of pistachios and lots of creativity. "Fantasy, love and passion are my secret ingredients, first in sport now in cooking, always in my life!" This is Federica's mantra, who well knows the rules of healthy diet and an active lifestyle… even during the holidays.
The dried fruit is a must of the Christmas table on which you can not miss the pistachios. They are perfect snack between the lunch and the dinner to reduce appetite, hunger and to be full of energy!
With only 160 calories for a portion of 28 grams (about 50 units) pistachios help to curb the desire for other less healthy snacks. The mix of proteins, fibers and fats present in pistachios causes a feeling of satiety and helps control hunger.
After eating the small green fruit, what do you do with the shell? It's easy: you can reuse it to create, together with American Pistachios Growers and Federica Costantini. You can give the perfect candlesticks and decorations for your table to your best friend, your mother or your love for a romantic dinner or during the gifts exchange.
Homemade activities are perfect to share with your children to foster their creativity and to reunite the family during the cold and sleepy Christmas afternoon.
Here's step by step Federica's tips to make the decorations for the table and the candlesticks to give to all you want:
Take a cardboard
Cut the cardboard in a circular shape. You can decide the size which you prefer.
Put a drop of hot glue in the middle of the cardboard and gluing the pistachio shells
Continue to fill up all cardboard
Put the light in the middle of the cardboard
Turn on your Christmas lights thanks to American pistachios. Merry Christmas!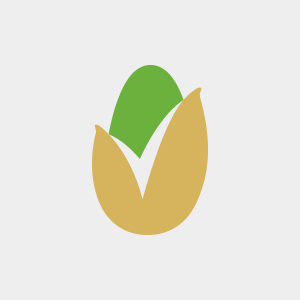 American Pistachio Growers (APG) is a non-profit trade association representing over 800 grower members in California, Arizona, and New Mexico.
Tuesday, November 6, 2018