Cauliflower "Potato" Salad with Pistachio Mayo
Yield
6 servings
Ingredients
For the salad: 
1 head cauliflower, cut into bite-sized florets 
2 stalks celery, finely chopped 
1/4 cup red onion, finely chopped
1/2 small red bell pepper, diced
2 tablespoons sweet pickles, chopped
2 tablespoons fresh parsley, chopped
2 tablespoons chives or green onions, chopped
1 tablespoon dill
salt and pepper
For the pistachio mayo:
1 cup vegan mayo
1/4 cup roasted & salted pistachios (blitzed to powder in food processor)
1 tablespoon apple cider vinegar
1 tablespoon dijon mustard
Instructions
1. Bring a pot of salted water to a boil. Add the cauliflower florets to the boiling water and cook until tender, 5 minutes. Drain well and cool to room temperature.
2. Combine pistachio powder, vegan mayo, apple cider vinegar and dijon mustard in a blender or food processor. Blend 15 seconds to mix the ingredients.
3. Add the pistachio mayonnaise, celery, red onion, red peppers, sweet pickles and herbs, give it a few stirs, then add the cooled cauliflower. Mix until thoroughly combined. Add salt & pepper to taste.
4. Chill in the refrigerator until ready to serve.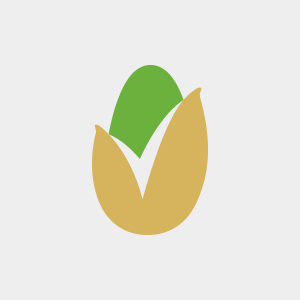 American Pistachio Growers (APG) is a non-profit trade association representing over 800 grower members in California, Arizona, and New Mexico.