Pistachio-Powered Portabella Mushroom
By Jeremy Jones, Professional Snowboarder and National Geographic Adventurer of the Year
Yield
As a main dish, serves 3; as an appetizer, serves 4-6
Ingredients
3 Large portabella mushrooms, whole
Olive oil to drizzle on mushrooms
1 ¼ cups Shelled pistachios, chopped
3 Garlic cloves
Sprinkle tops with hemp seeds to taste (option)
Salt, pepper and dried herbs like fresh basil or parsley (option)
Instructions
Remove stems and wash mushroom caps. Coat all sides with olive oil. Finely chop one garlic clove per mushroom. Sprinkle inside the mushrooms. Coarsely chop pistachios and fill each cap to the top. Generously drizzle olive oil on top of chopped pistachios. 
Bake at 400 degrees, Fahrenheit for 10-15 minutes.
Serve as a main dish or slice into bite-size chunks for an appetizer.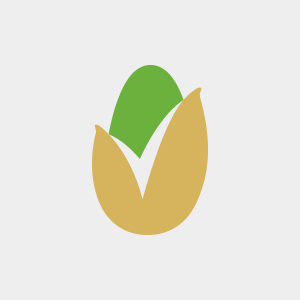 American Pistachio Growers (APG) is a non-profit trade association representing over 800 grower members in California, Arizona, and New Mexico.